July 9, 2020 | Scott Snowden
High Summer Arrives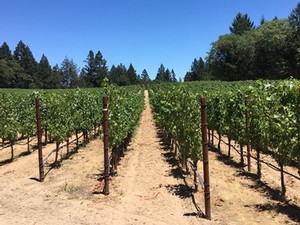 Ranch Manager Severiano Deloera has been farming this year with a small, full-time team of five experienced and skilled vinyardists. At the risk of inviting some new catastrophe, I'll go ahead and say – the vineyards have never looked better. The team been able to stay ahead as the growing season has progressed. Right now they're putting the last touches on the canopies before veraison arrives. Then they'll visit each vine to check the crop, remove clusters that aren't ripening on schedule, and anything else they don't like the looks of.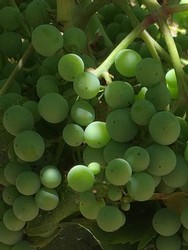 Our thanks to everyone who has been checking in as the very peculiar larger situation unfolds. Ironically, we had spent about a year getting the permits to open a private tasting room on the second floor of a historic building on Main Street in St. Helena. We were all set to invite our mailing list and club members to begin scheduling visits, but our planned "go live" date turned out to fall in the first week of the Napa County "shelter in place" order. Although the order was eased a few weeks ago to allow tasting rooms to reopen, we took the conservative "wait and see" path – and are happy to have done so, as the County has once again prohibited inside tasting.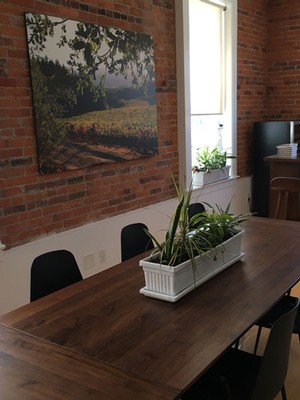 So, until we can offer safe and legal tastings, you'll just have to trust us – our wines are all simply amazing and delicious.